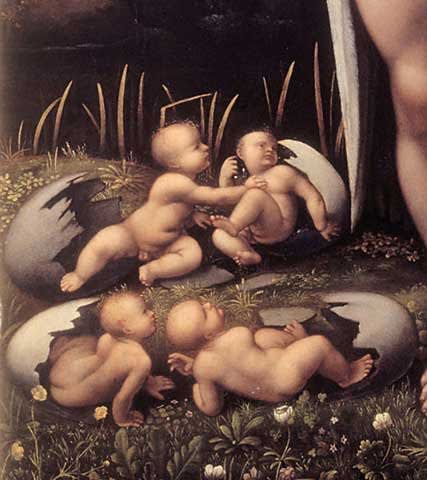 Leda Art Supply is hatching something new!
A medium sized sketchbook and a small pocket sketchbook.
These are smaller versions of our popular art journal that customers are raving about on Amazon.
We call them the Mother Leda and Baby Leda.
Mother Leda -- 5.5 x 8.25 inches.
This is the most popular size of sketch journal.
Baby Leda -- 3.5 x 5.5 inches.
This cute little pocket art pad means you can sketch anywhere.
Plush, flexible cover made of pleasing leather-like material. Feels like wearing a comfortable pair of tennis shoes.
Our fleet of giant swans will deliver these gems in Februray!
We couldn't wait to share the news that our fans will now have even more ways to enjoy Leda.
secret discount code
Get 30 percent off the medium sized "Mother Leda" with this coupon: DDIKNINM
Be the First to Play with Mother and Baby Leda!