Angel Velasquez loves his Leda sketchpad.
He is busy making sketches using the Odyssey journal like the ones posted here.
Angel posted this photo on Twitter.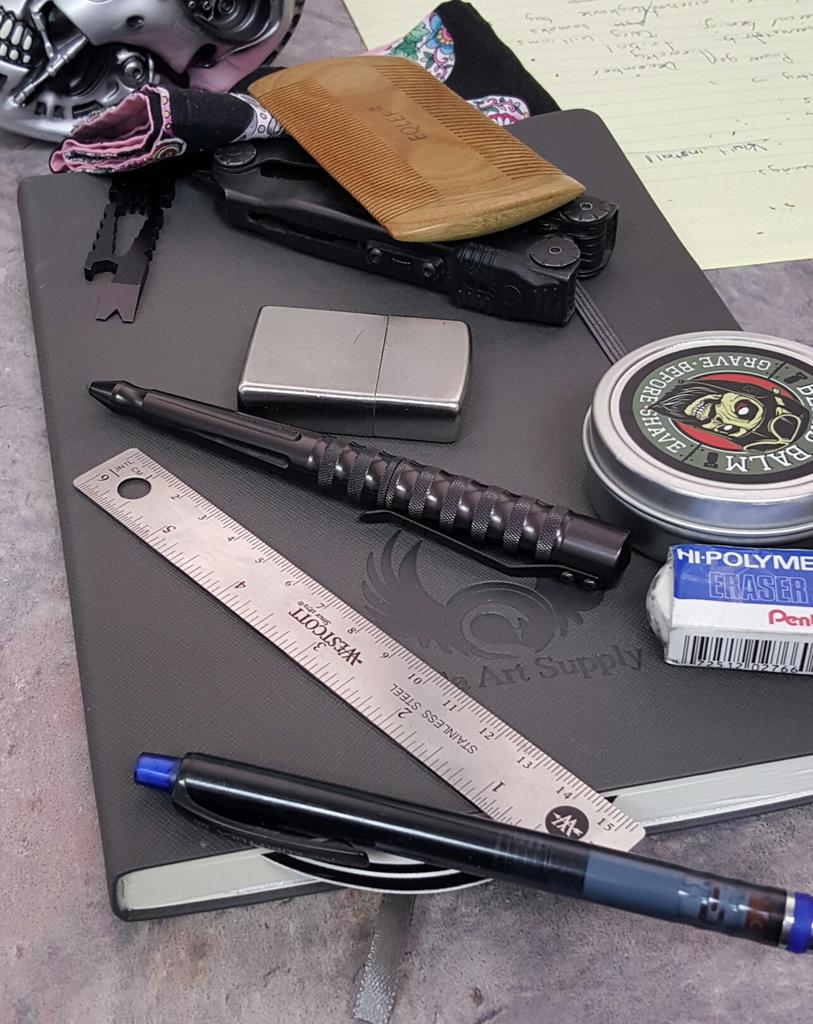 Leda fan Angel snapped this photo of his new sketchbook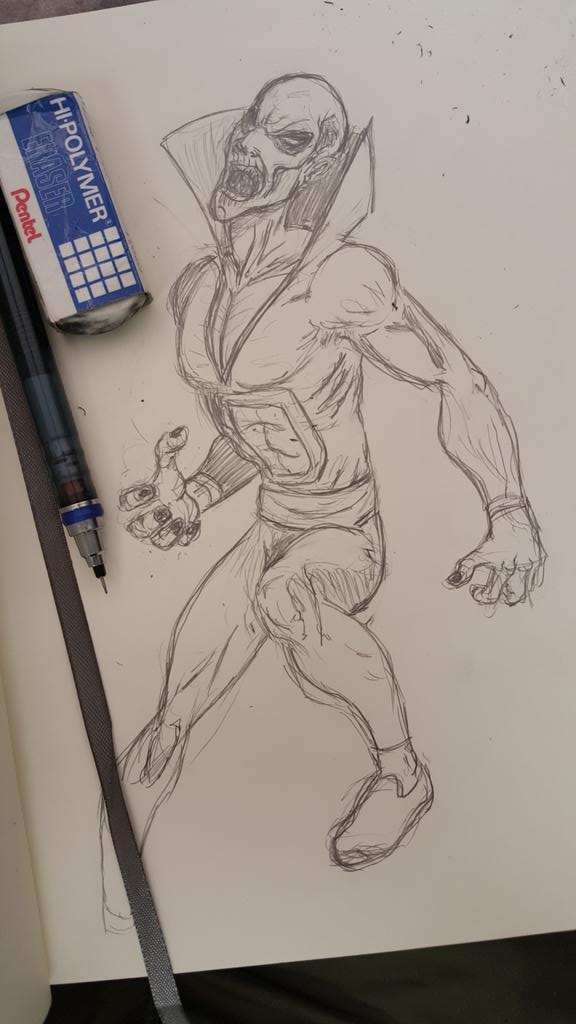 Angel Velasquez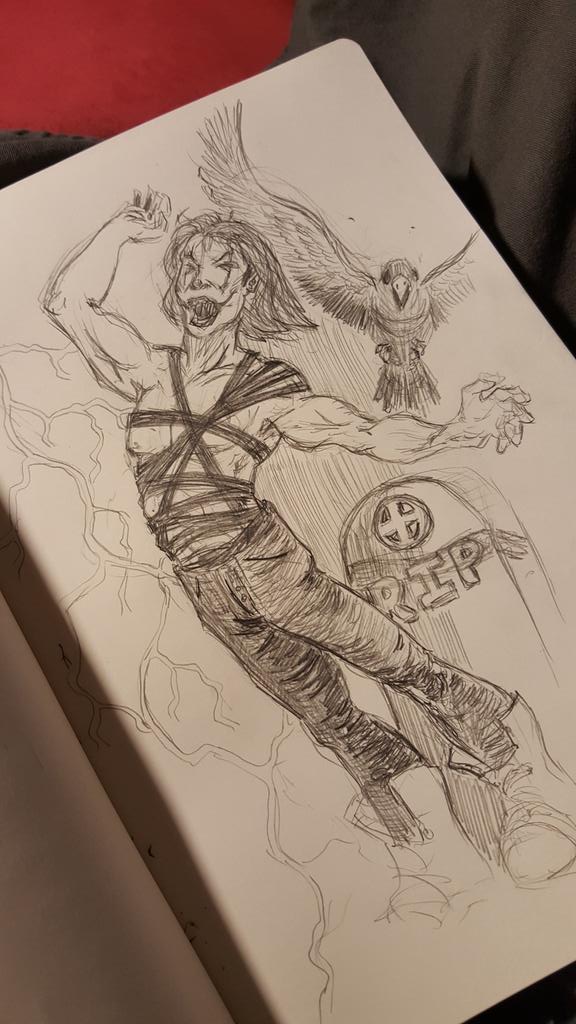 Angel Velasquez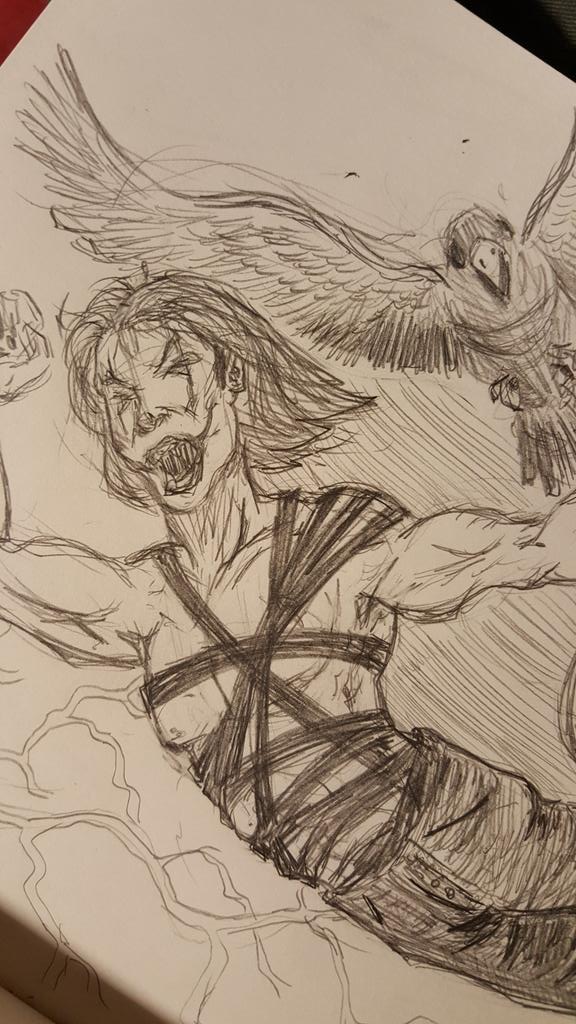 Angel Velasquez
From Angel Velasquez:
"SHONUFF from the Last Dragon. Great drawing pad sir"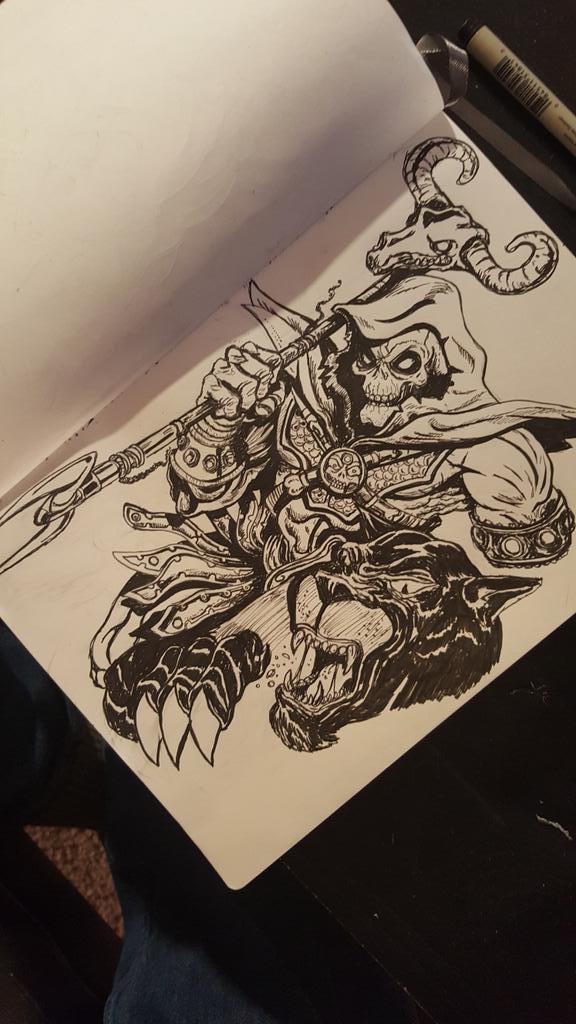 More drawings, Oct. 6, 2015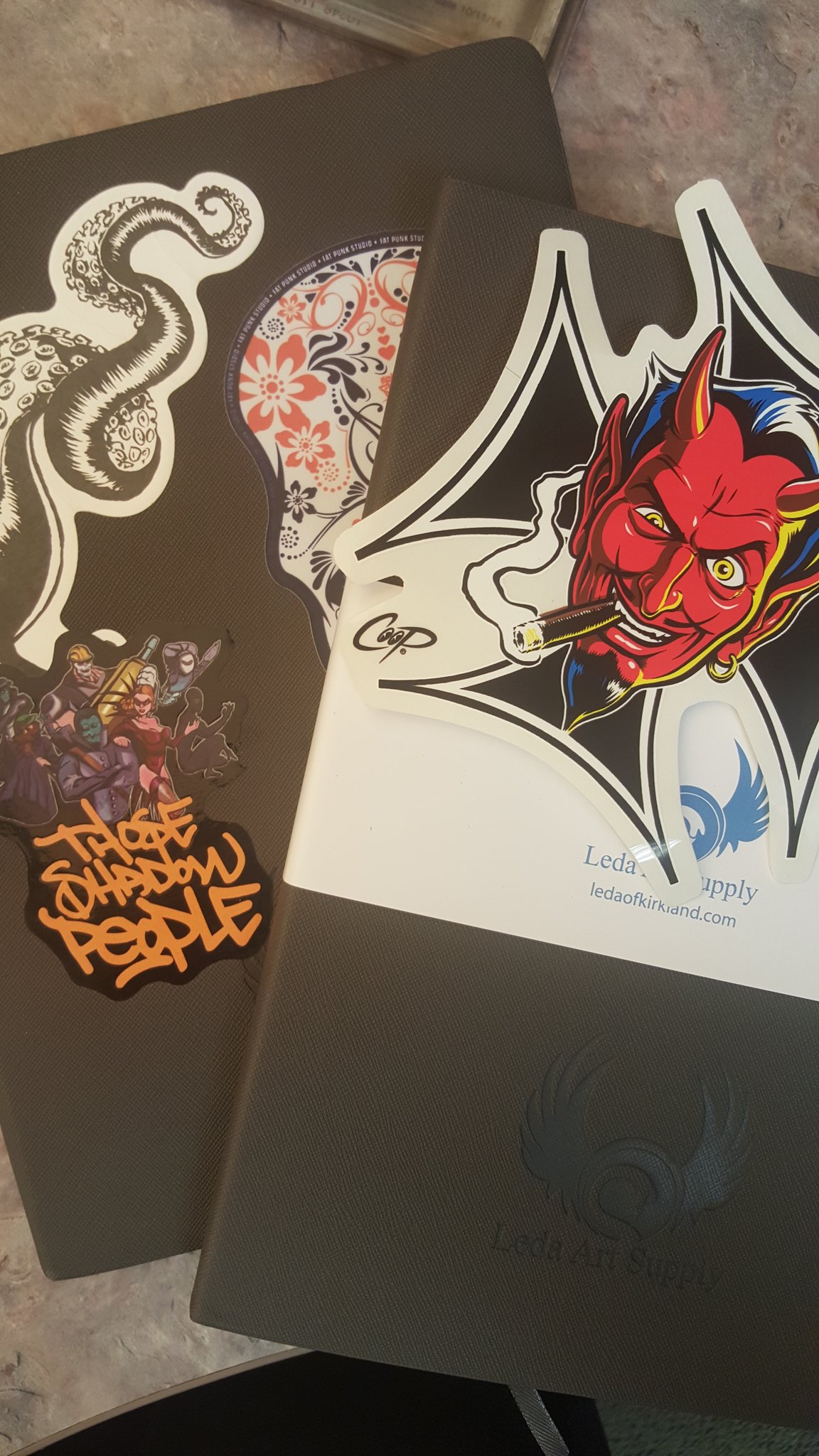 January, 2016
See more of this artist's work here.
Check out Velasquez's art blog
About: Goodnews for Artists is an educational blog dedicated to spreading the word about better ways to sketch. Images here are for educational and journalistic purposes.